Magnet Information
MAGNET NEWS & INFORMATION
Summer Bridge - August 8 - 12, 2016
As a Summer Bridge participant, students will have an opportunity to meet their teachers, and hear firsthand their expectations of magnet students, receive academic support in English, math, social studies, and science, and try out our new nautilus facility. The Bridge Program runs from August 8 - August 12, from 8:30 am - 2:00 pm.
Join us for another week of
Magnet Summer Bridge,
filled with learning, team building, collaborating, and exploring! Students will have an opportunity to meet their teachers, and hear firsthand their expectations of magnet students, receive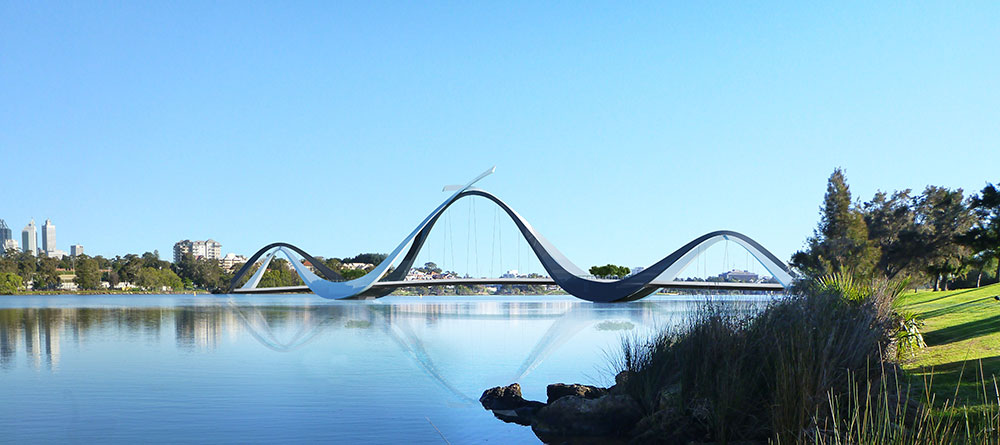 academic support in English, math, social studies, and science, and try out our new nautilus facility. As a participant in Bridge Week, you will also visit Pepperdine University's campus in Malibu, CA!
Registration has been extended
. Don't miss this great opportunity for new or returning magnet students!
The fun doesn't stop there. Students are able to stay on campus with the Beyond the Bell program until 5:30 pm. Simply fill out the application and return it to the Site Coordinator.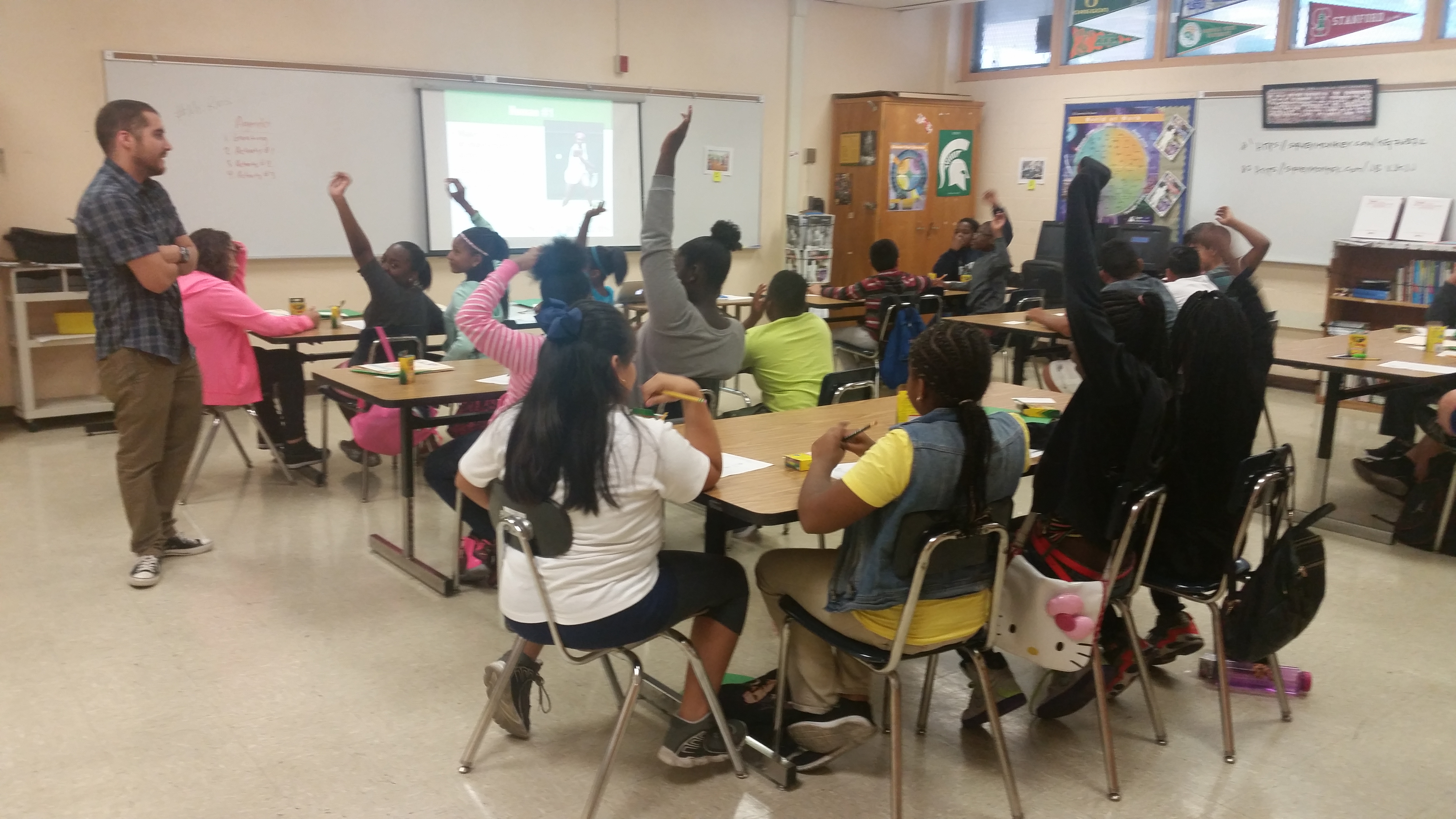 Gifted Magnet Program still has SPACE AVAILABLE!
If you are still wondering about placement for your gifted or high achieving scholar, look no more! Audubon Gifted Magnet Center is the right place! As a recipient of the SIG Grant and LAUSD Lab School, Audubon Gifted Magnet is undergoing major changes in the way we "do school."
Our strong magnet department is filled with expert teachers who bring a wealth of experience and expertise to their classroom instruction.
We have smaller class sizes, with a 34:1 ratio of students to teacher.
We offer Spanish, robotics, music, and environmental science (for 8th graders) as electives. We recently opened our new Nautilus facility, which students use in the Sports Conditioning class, thanks to Sound Body, Sound Mind.
This year, our 7
th
and 8
th
grade students took the PSAT, (a 10th grade College Preparedness exam) which will assist in guiding their educational career in preparation for college. Audubon participates annually in the Los Angeles County Spelling Bee, and the Academic Pentathlon. This year Audubon will begin its inaugural season of Students Run LA! We are beginning another year of Leimert Park Jazz and Music Opportunities on our campus, where students will have opportunities to perform across Los Angeles. We are partnering with several community organizations that will bring music, culinary arts, sports, and exercise back to the school campus!
We believe nurturing and developing well-rounded scholars!
Please call the Magnet office to schedule an appointment to complete a Walk-In application.323-290-6319.


In Audubon's Gifted/High Ability/High Achieving magnet, students who have been identified as "gifted" in one of the seven different categories are challenged to think deeply and critically about the lessons presented in the classroom. Utilizing the icons of depth and complexity, students are encouraged to think like disciplinarians: scientists, mathematicians, authors, historians, etc., when they engage in the learning process. Teachers routinely lift the learning off the page with field trip and guest speaker opportunities that connect life and learning. Students often engage in project-based learning, in an attempt to address issues of social justice, thereby learning the importance and the power of their own voices. In addition, as magnet students, they are eligible to apply for the Hippocrates Circle Program, a program coordinated by Kaiser Permanente that exposes students to careers in health and medicine. Members of Audubon's learning community are invited to learn, grow, and share together through Donuts with Dads that offers a welcoming and safe space for parents to glean information and gather resources from industry leaders, such as Dr. Tyrone Howard of UCLA, Dr. Erique Emel of Kaiser Permanente, and Dr. Shalamon Duke of West LA College. Guest speakers of that caliber raise the academic and intellectual conversation, and provide Audubon caretakers with information and strategies that support student learning and physical and emotional well-being beyond the school day. Not only that, but Audubon comes together regularly, family style, for "No Cook Nights", fundraisers at local restaurants where parents, teachers, and students bond as members of the same learning community who want the best that life has to offer for the children. In addition, Magnet teachers continue to develop themselves professionally by attending educator institutes across the country, from the history and culture of China and Taiwan in Beijing and Taipei, to the importance of storytelling and culture of the Gullah Islands, to the Civil Rights Movement at the National Civil Rights Museum at the Lorraine Motel in Memphis, Tennessee. Not only do teachers serve as models for life-long learning, but these experiences increase the level of rigor and novelty in the classroom; it opens the world up to the students. As much as possible, we accept students who are not only identified as gifted, but those who are on the trajectory and show the potential to be gifted. Our Magnet program at Audubon is attractive to students who want to learn and grow!
out
Enter your text here...