Home
Welcome to the Gifted/High Ability Magnet Center!




Audubon Gifted/High Ability Magnet Center is dedicated to providing a differentiated learning environment which cultivates human relations and multicultural experiences. We use different educational approaches, emphasizing/encouraging opportunities that develop varying interests, and abilities, to foster a positive self-image.
Magnet Coordinator: Mrs. N. Gilliam
MAGNET NEWS & INFORMATION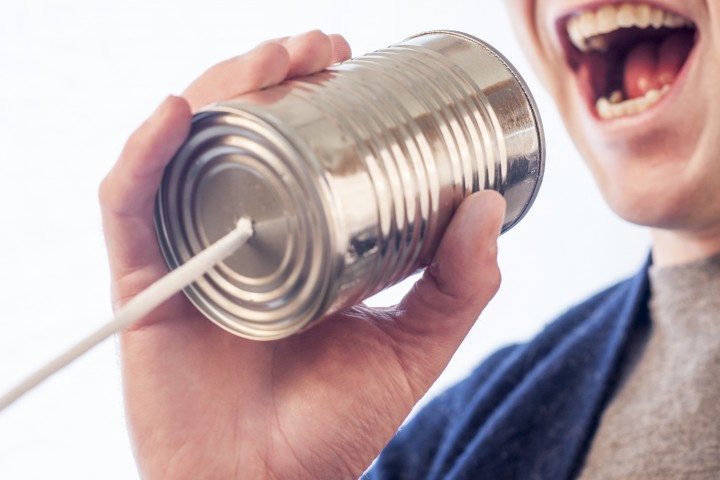 Staying Connected to News and Events of the Magnet Program
There are lots of ways to stay "in the know" about what's going on in the Magnet Program this year: remind.com will send you an email or text message (CODE: bkg4b), goappletree.com will update a calendar (CODE: ecdc8dae), our website will keep you updated with the most current information, and then you can always talk to other magnet parents! We are the village!
Th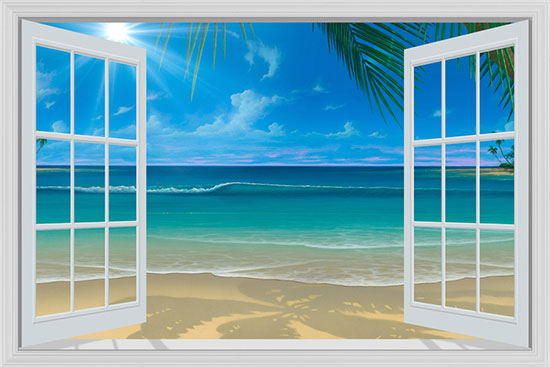 e "Choices" window is now open!
This is the time of year when magnet families of students in grade 5, and 8 begin applying for a space at the next great school. Limited paper copies of the application are available, but electronic application is preferred. Check out echoices.lausd.net (You can highlight the address and then "right click" on it to take you directly there.) and begin completing your application. The window closes November 10, 2016 at 5 pm. Having trouble deciding which schools to choose? No worries! Local District West will host a Magnet Fair for all grade levels on Saturday, October 15, 2016 from 9am - 12pm at Webster Middle School.

"NO COOK NIGHT" @ Souplantation!
Join us at the "Howard Hughes Center" on OCTOBER 6, 2016 from 5pm-8pm for another opportunity to create a greater sense of community, support our school, have a good time, and share a great meal! 15% of the proceeds come back to Audubon to support our fantastic new programs! Be sure to download and print the flyer and present it at the register!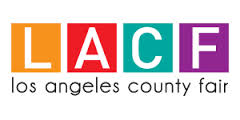 Audubon Goes to the LA County FAIR!
Your scholar has a chance to go back in time, visit yesteryear, and learn about animals, plants, and bees.
Students will depart the school at 9:00 am and return at 2:00 pm
Each grade level will attend the fair on a different day:
8th Grade - Thursday, September 8
7th Grade - Thursday, September 15
6th Grade - Thursday, September 22
AS A DISTRICT POLICY, STUDENTS MAY NOT RIDE THE FAIR RIDES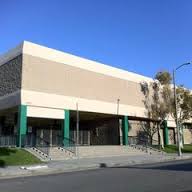 Back to School Night
Thank you for joining us on Back to School Night, September 1, 2016! The campus was all abuzz with families and community partners who are interested in our students' success. Special presentations were held in various departments, and teachers gave classroom presentations as well - reviewing expectations and goals for the semester. If you haven't seen your scholar's syllabi yet, check his/her backpack!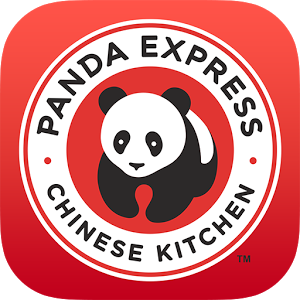 Magnet "No Cook" Night - August 25, 2016 4:00pm - 9:00pm

Join us for an opportunity to enjoy food, fun, and fellowship, while funding our programs! Simply come out to Panda Express in the Baldwin Hills/Crenshaw Mall, order dinner, turn in your coupon, and have a good time. Panda will donate 20% of all pre-tax sales back to Audubon! We can't lose!
Summer Bridge - August 8 - 12, 2016 8:30 am - 2:00 pm
Summer Bridge was filled with fun and learning this summer! New friends were made, nervousness was eased, experiments were conducted, seeds were planted, equations were solved, texts were read, photos were analyzed, and FUN was had by all! The week culminated with a field trip to Pepperdine University, complete with a self-guided tour/scavenger hunt. Our magnet program is off to a fantastic start, thanks to all who attended and supported!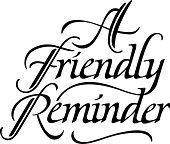 Magnet Parent Orientation - Saturday, August 6, 2016 9:00 am
Thank you to every family that attended the Magnet Parent Orientation. There was a buzz of excitement in the air! Remember, you hold the pen that helps to shape Audubon's narrative. We are partners. We support each other. We are a team! In case you weren't able to attend, You may download the documents at the right of the screen. #MagnetLife
Gifted Magnet Program still has SPACE AVAILABLE!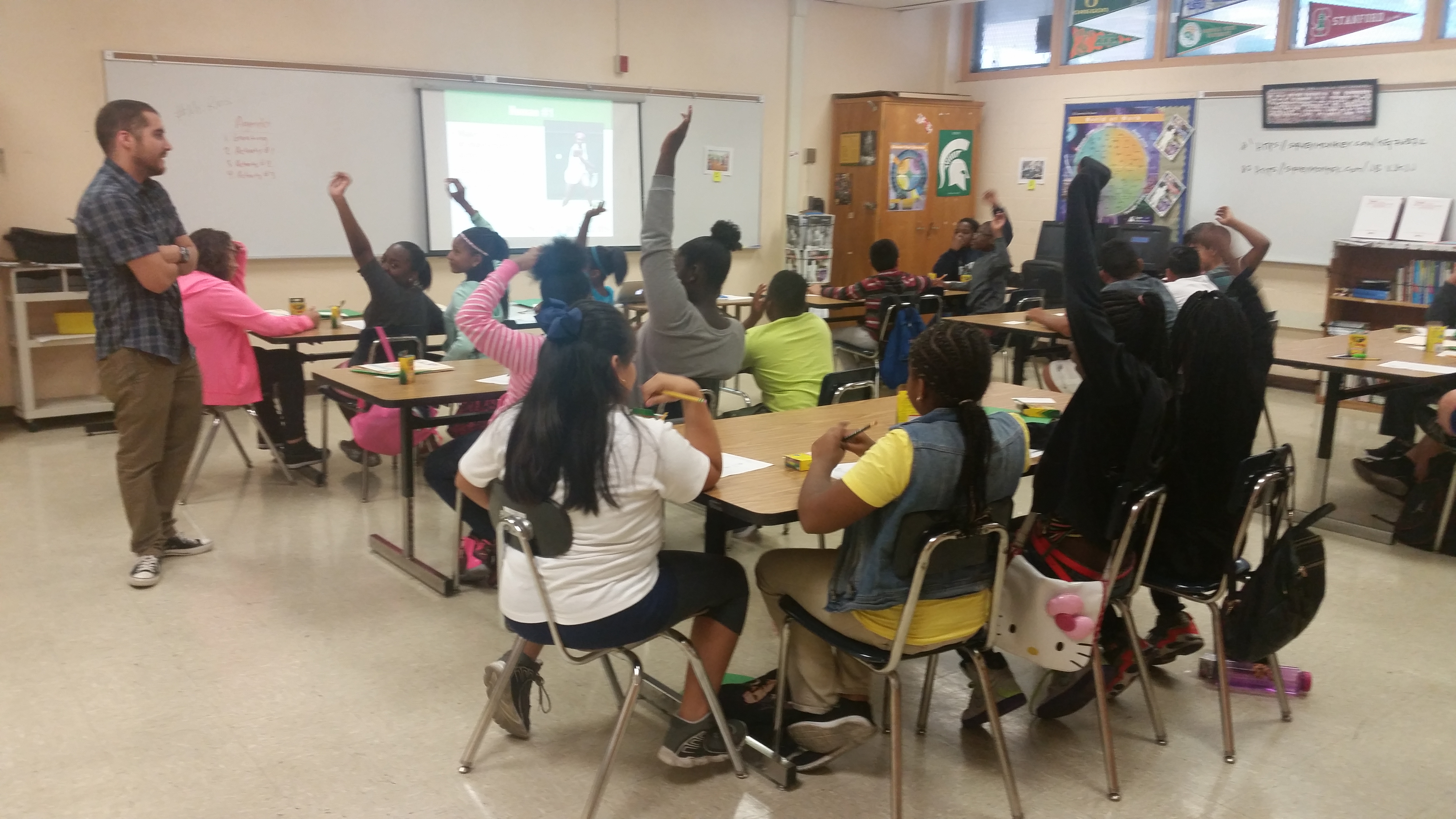 If you are still wondering about placement for your gifted or high achieving scholar, look no more! Audubon Gifted Magnet Center is the right place! As a recipient of the SIG Grant and LAUSD Lab School, Audubon Gifted Magnet is undergoing major changes in the way we "do school."
Our strong magnet department is filled with expert teachers who bring a wealth of experience and expertise to their classroom instruction.
We have smaller class sizes, with a 34:1 ratio of students to teacher.
We offer Spanish, robotics, music, and environmental science (for 8th graders) as electives. We recently opened our new Nautilus facility, which students use in the Sports Conditioning class, thanks to Sound Body, Sound Mind.
Last school year, our 7
th
and 8
th
grade students took the PSAT, (a 10th grade College Preparedness exam) which will assist in guiding their educational career in preparation for college, and we anticipate that our students will take it again this year! Audubon participates annually in the Los Angeles County Spelling Bee, and the Academic Pentathlon. This year Audubon will begin its inaugural season of Students Run LA! We are beginning another year of Leimert Park Jazz and Music Opportunities on our campus, where students will have opportunities to perform across Los Angeles. We are partnering with several community organizations that will bring music, culinary arts, sports, and exercise back to the school campus!
We believe nurturing and developing well-rounded scholars!
Please call the Magnet office to schedule a tour, complete a Walk-In application, or discuss other educational programs or resources 323-290-6319. Otherwise, to complete a space available application, please visit
echoices.lausd.net
.
MAGNET TEACHERS
Ms. Tinsley
Ms. V. Baccus-Doby
Ms. N. Johnson
Mrs. Gilliam
Mr. G. Rios
Ms. C. Rosby